Overview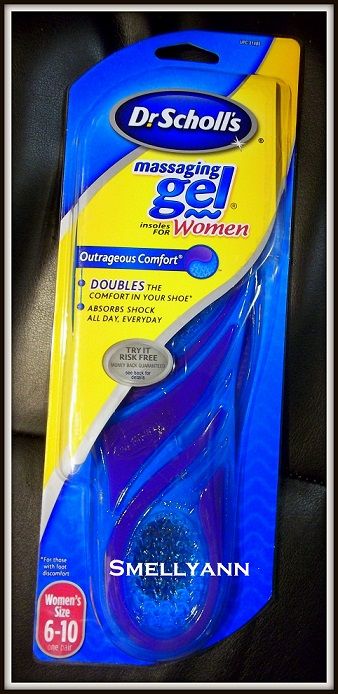 Having flat feet is also known as having fallen arches, and means the arches of the feet are low or there are no arches. Flat feet may not cause any pain or problems, but strain can be caused to muscles and ligaments making it painful when walking. You can easily test yourself to see if you might have fallen arches or flat feet. Follow these three steps. Get your feet wet. Stand on a flat surface where your footprint will show, such as on grey concrete pavement. Step away and look at the prints. If you see complete imprints of the bottom of your feet on the surface, then you're likely to have flat feet. Many young children have flat feet, a condition referred to as flexible flat feet. When the child stands, the feet look flat. However, when the child rises to his or her toes, a slight arch appears. In most cases, as children grow older, the arches develop.
Causes
The direct cause of being flat footed is linked to a muscular imbalance in the intrinsic muscles of the foot and ankle. When your main arch-supporting tendon, the posterior tibial tendon, decreases in strength due to muscle decay or injury, the foot begins to flatten and can cause pain during normal activities. Weakness in the tendon can be present at birth due to genetics or can develop from early walking patterns. However, in most people who experience fallen arches, it comes from strain due to aging or placed on the feet from standing or walking in heels for long periods of time. Improper footwear that doesn?t support the arch of the foot, diabetes and obesity can increase your risk of developing fallen arches.
Symptoms
Many people have flat feet and notice no problems and require no treatment. But others may experience the following symptoms, Feet tire easily, painful or achy feet, especially in the areas of the arches and heels, the inside bottom of your feet become swollen, foot movement, such as standing on your toes, is difficult, back and leg pain, If you notice any of these symptoms, it's time for a trip to the doctor.
Diagnosis
Your doctor examines your feet to determine two things, whether you have flat feet and the cause or causes. An exam may include the following steps, Checking your health history for evidence of illnesses or injuries that could be linked to flat feet or fallen arches, Looking at the soles of your shoes for unusual wear patterns, Observing the feet and legs as you stand and do simple movements, such as raising up on your toes, Testing the strength of muscles and tendons, including other tendons in the feet and legs, such as the Achilles tendon or the posterior tibial tendon, Taking X-rays or an MRI of your feet.
arch support plantar fasciitis
Non Surgical Treatment
If the flat foot is rigid and causing problems, you will be referred to a foot specialist. Talk with your doctor about the best treatment plan for you. Options include the following. Physical Therapy and Exercises. Physical therapy may relieve discomfort. You may be given a specific stretching and strength program. You may also have treatment to help manage the discomfort. Exercises can help with the strength of the surrounding muscles. It may relieve some of the pressure in the foot. Orthotics are shoe inserts that support the foot. These inserts may help to reduce pain and disability in some people. In mild cases, a well-fitting pair of shoes with arch support may be all that is needed. Flat feet caused by nerve or muscle disease may need special braces. Fallen arches are usually treated using stretching exercises, physical therapy and medication (to reduce inflammation). In extreme cases however, surgery is recommended.
Surgical Treatment
Rarely does the physician use surgery to correct a foot that is congenitally flat, which typically does not cause pain. If the patient has a fallen arch that is painful, though, the foot and ankle physicians at Midwest Orthopaedics at Rush may perform surgery to reconstruct the tendon and "lift up" the fallen arch. This requires a combination of tendon re-routing procedures, ligament repairs, and bone cutting or fusion procedures.